Our ceremony music package includes a sound system that was specifically created for doing ceremonies.  Music begins 30 minutes prior to the start of the ceremony, with some light background music as your guests are arriving.  Multiple microphones are provided so that everyone can hear your officiant. We'll accommodate your readers with a wireless mic, and an optional mic so your guests can clearly hear your vows.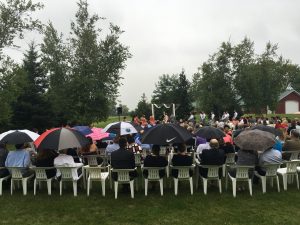 Extreme Entertainment is exactly what you need. 
We provide ceremony music for countless weddings every year and we'd love to help you too.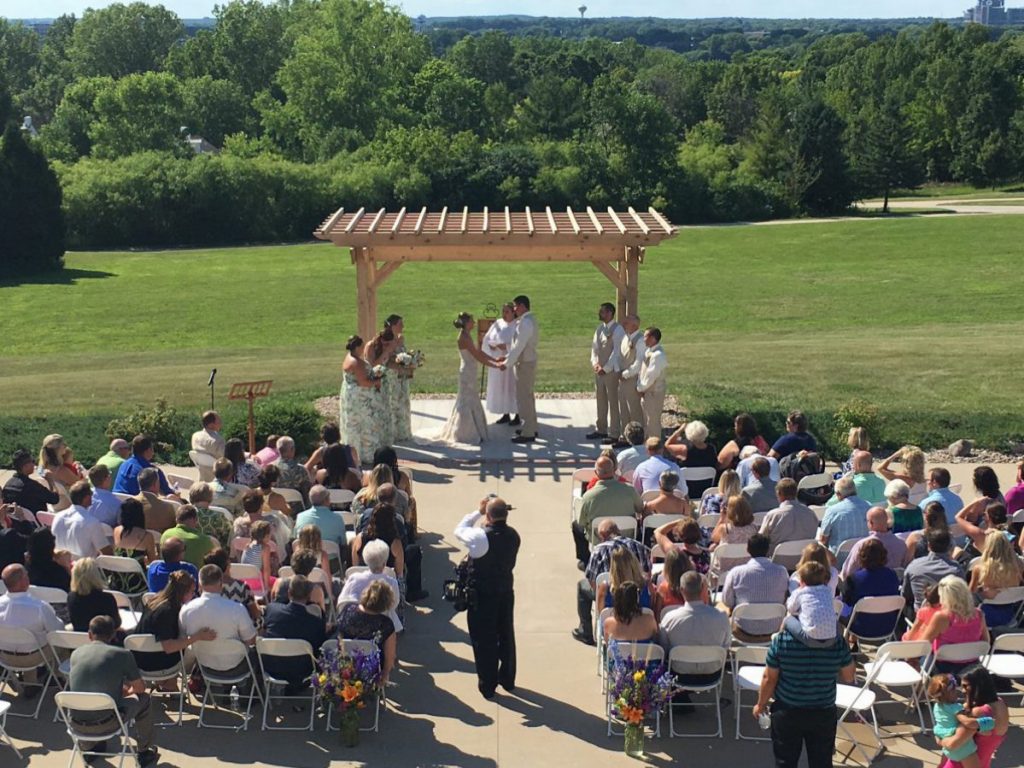 Throughout the ceremony, we can provide music for any Candle, Rose, or Sand Ceremony that you may request.  At the end of your ceremony, we will play your Recessional song and conclude with about 20 minutes of music as your guests are filing out of their seats to a receiving line.