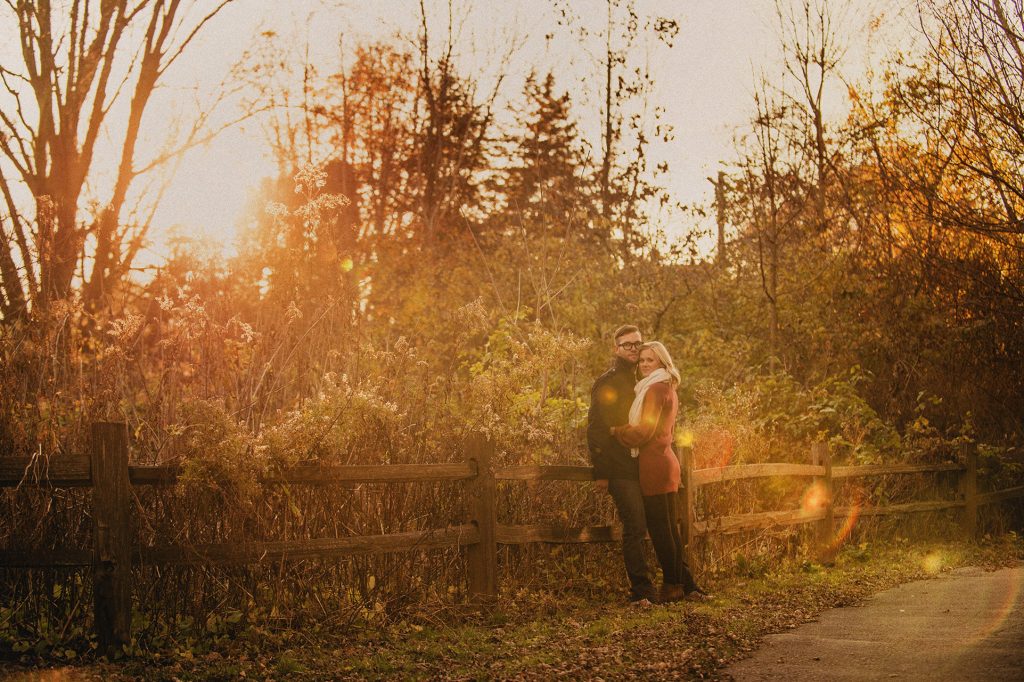 Video Montage
Extreme Entertainment now offers a projector and a 7'x7′ screen for your personal slideshow offered at a discounted rate. If you have no means of creating such a slideshow, let Extreme Entertainment create one for you.
By digitalizing your personal paper photos and combining them with your digital photos, even video* and compiling them with music, Extreme Entertainment can successfully create a video montage that will dazzle all! We use only professional audio & video editing equipment when creating your video montage.
Once created, your video montage is then burned on to a DVD as a keepsake for you.  We present this favor throughout our entire audio system, bringing to life your past memories & photos for you to keep forever!
Cellphone Charging Station
Have an amazing hashtag for your wedding day?  That's awesome!  After hours of tweets, snaps, instagrams and facebook posts, suddenly your phone is dead… and it's only 7pm!  Have no fear.  Rent our Cellphone Charging station for a superfast charge.
Don't leave your phone on the ground plugged into the wall.  Someone might step on it!  Bring it to the Charging Station; safe from dancing feet and liquids.  Each station is a modified high top bar table and will be located by the DJ booth so we can help keep it out of harm's way.  Every station has 5 usb ports with cables to support the latest Android and Apple smart phones.  Have a cord specific to your phone, then plug in and go dance!